Calgary Audio Show 2023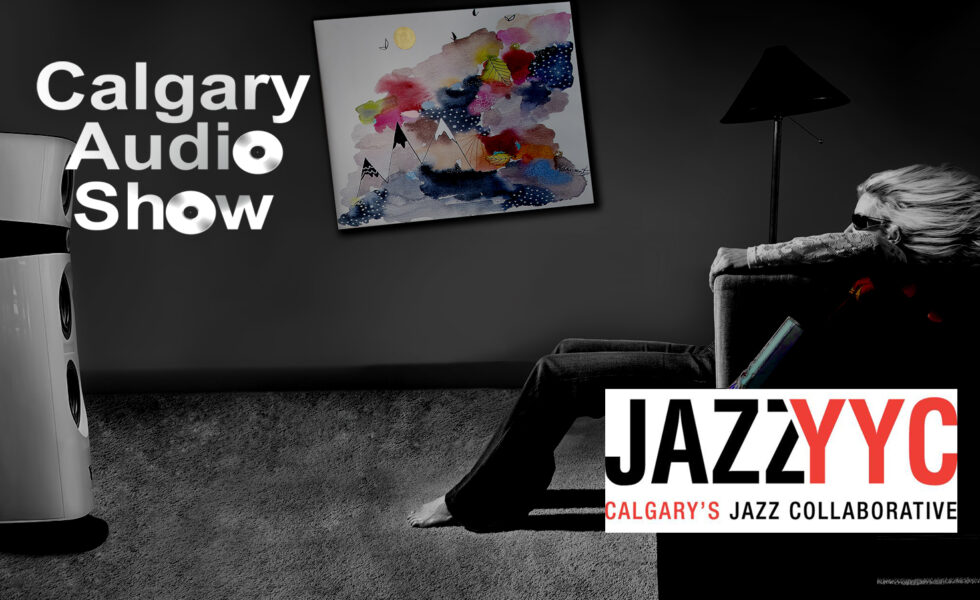 You are invited!
The Calgary Audio Show is Back!
This year we have partnered with JAZZ YYC, contributing our fundraising efforts to support their various musical programs.
Highlights:
– Live Jazz Performances all day long
– A newly Renovated Exclusive Focal Powered by Naim showroom
– The Latest Linn Klimax DSM streamer, featuring the new Organik DAC
– Dali Kore Flagship speakers, a towering performer!
– Focal Utopia complemented with the entire Focal speaker & headphone offerings
Come listen and experience the latest in High-Performance Audio.
Join us!