Wireless & Bluetooth Speakers
We Source some of the highest quality Wireless and Bluetooth speaker systems on the market. We only carry wireless speakers from some of the most reputable hi-fi brands around that offer a natural faithful reproduction of the music. We urge you to have a listen and hear the difference.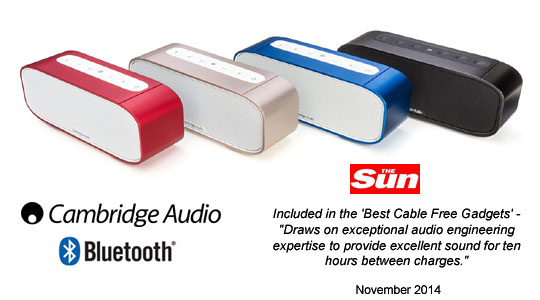 MINI PORTABLE BLUETOOTH SPEAKER
Starting @ 179.99
An ultra-compact Bluetooth speaker with big sound and big battery. With a four speaker array, 10 hours of battery life, and a sleek and stylish design, the G2 can fit neatly in your bag, power your party in the park, and charge your phone on the go. We have also just released our stunning limited edition blue and red G2s, so you can now have a speaker that's as loud and proud as your music!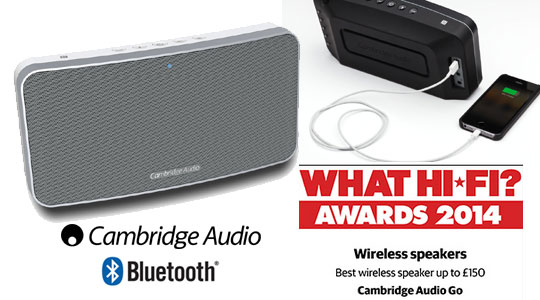 Go Portable Bluetooth speakers
Starting @ 229.99
Packed with music enriching technology, the GO streams music via Bluetooth for up to 18 hours! It also has Near Field Communication for lightning fast pairing and USB phone charging making it the ultimate wireless speaker whether you're home or away.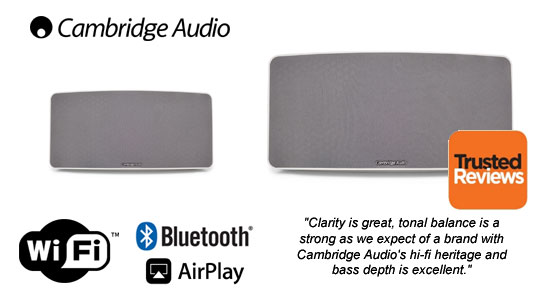 Cambridge Air 100 & 200
Starting @ 459.99
The Air 200 music system is both an AirPlay, Wi-Fi and Bluetooth speaker, allowing you to stream music stored on an iPhone, iPad, smartphone, tablet, computer or through music apps like Spotify and Napster. And thanks to 200 watts of class D amplification, it delivers a serious, heart-pumping performance, filling the largest rooms in your home smooth powerful music.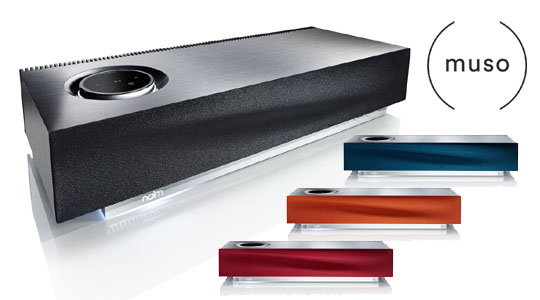 Naim Muso
Starting @ $1299 for QB

Finely tuned by our specialist engineers in England, its powerful audio brain delivers the most exceptional quality in sound, commanding 450 watts of power through six custom-designed speakers to create an experience of music that has to be heard to be believed.
Its advanced yet simple to use connectivity includes AirPlay, UPnP™ streaming, Spotify Connect, Bluetooth (aptX), iRadio, iOS and Android app control and multiroom capability. Fine out more about Naim Muso in our news section.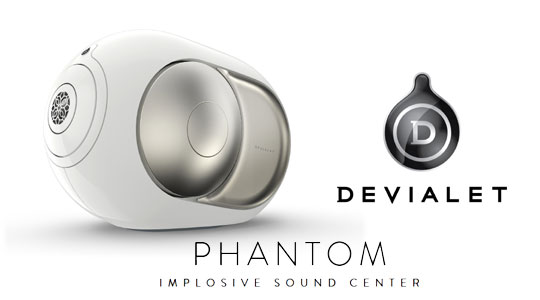 Devialet Phantom

Considered the best wireless/bluetooth speaker ever created. The phantom delivers the same frequency response of a speaker 20x its size. The Devialet Phantom can be configured as one speaker, stereo and multi room up to 24 speakers. Learn more about the Devialet Phantom.