Phantom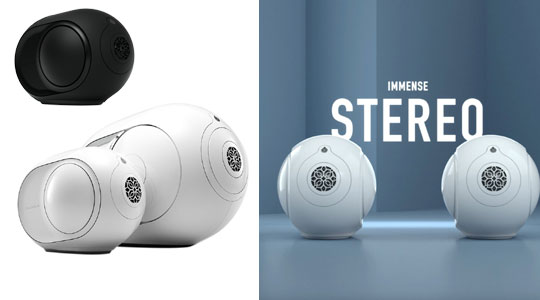 PHANTOM PREMIER ANOTHER CLASS OF SPEAKER
Forget what you think you know. Unlike any wireless speakers that have gone before, Phantom Premier's revolutionary technologies fuse together to deliver an intense emotional experience. One you can literally feel in your bones.
Plug, play and unleash the physical impact of a high-end ultra-dense sound with power, clarity, and precision like nothing you've ever encountered.
Hi-Fi. Docks. Speakers. Home cinema. Wireless, bluetooth or multiroom. Phantom Premier obliterates all existing home sound systems.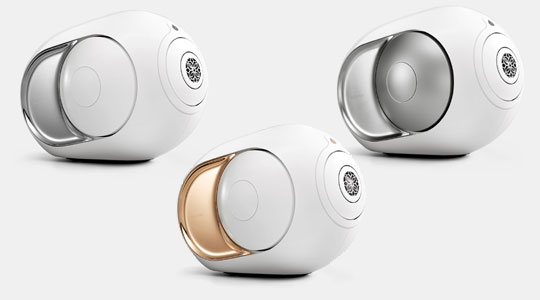 Choose your Phantom
Phantom Reactor – $1450 coming soon 600w/$1850 900w
Phantom Premier – $2490/1200 watts/101db/16hz-25khz
Phantom Silver – $3290/3000 watts/105db/16hz-25khz
Phantom Gold –  $3990/4500 watts/108db/14hz-27khz/Titanium Tweeter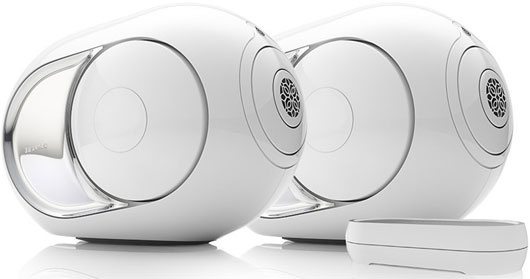 ONE, TWO, MORE. PREPARE TO BE FLOORED
Be as unreasonable as you want. In Solo, Duo or Multiroom, Phantom Premier promises a true moment of refinement.
And no matter what you decide, you'll be sure to feel the difference. Phantom Premier's spherical architecture defies the norm, delivering ultra-physical and room-filling sound, whatever space you're working with. Prepare to be floored.
Watch the short video to learn more about the Devialet Phantom.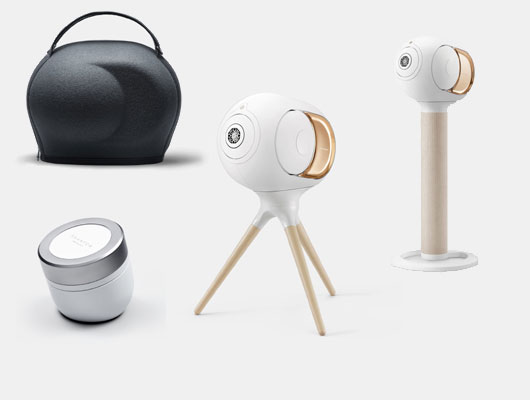 ACCESSORIES
Made for Phantom Premier. Tailored to you.