Audeze Headphones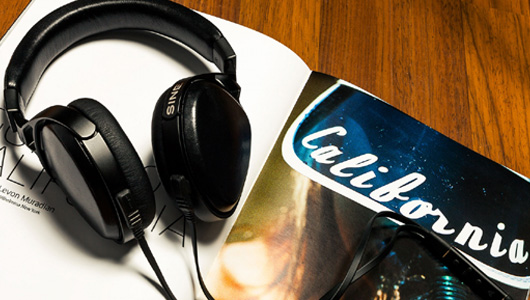 About Audeze
We are pleased and excited to announce we are adding Audeze to our headphone line up at the Audio Room.  From its high-end planar magnetic technology, its unique designs by Designworks (a BMW group subsidiary), to its handmade craftsmanship with precision and engineered only with the best materials.  Audeze without a doubt should be on your short list when considering headphones. Audeze is an innovative technology based Company, founded by Sankar Thiagasamudram and Alexander Rosson, out of their garage in 2008.  Their passion for technology, innovation and love for music has led Audeze to be one of the most desired and recognized brands for headphones today.  Audeze puts the excitement back into the music with their Award winning LCD series, EL8, and the SINE series, all of which can be heard at our store. Check out other headphones we carry.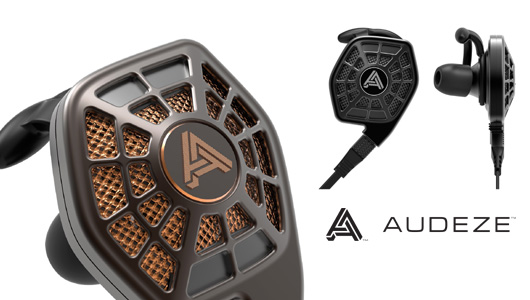 Audeze Sine Earphones
Price Range $500 – $800
The World's first in-ear Planar magnetic headphone.  iSINE sounds and looks like no others, an innovative design without a care for the same old status quo of balanced armature or dynamic driver designs. The Fluxor Magnets and large 30mm planar magnetic diaphragms deliver precise control and fast response times without distortion so music always sounds alive. Add the included Lightning cable with DSP and there's no other in-ear headphone that even comes close to its performance.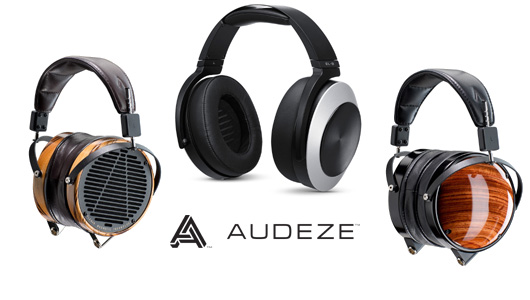 Audeze Reference Headphones
Price range $900 – $4000
Audeze headphones are thoroughly engineered for long-term comfort and beautiful sound. We closely match our planar transducers, and match our beautiful factory-made wood rings by grain and color. We use Shedua wood from tropical west Africa It's not on the watchlist and is reported by the IUCN as being a species of least concern. We also match the earpads by leather texture and color. You can choose lambskin leather or Microsuede headbands and earcups that are filled with foam carefully selected for best sound and contribute to the level of comfort during long listening sessions. Pair Audeze headphones with a quality headphone amplifier or integrated amp for best sound.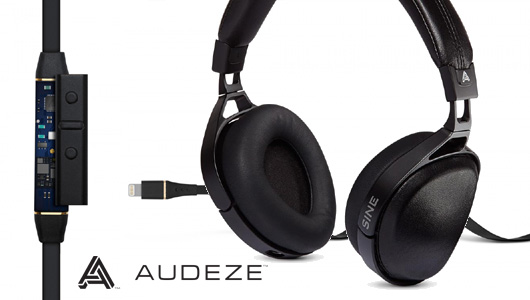 Audeze Over Ear

Price Range $600 – $800
The SINE Series headphone is the next step up for many conventional headphone users. The world's first on-ear planar magnetic is a blend of striking modern industrial design, top-quality build, and leading-edge planar magnetic technology. The SINE is lightweight, folds flat for easy travel, and available with our optional CIPHER Lightning cable with integrated DAC/AMP with DSP. Its accurate sound makes the SINE popular with creators worldwide at home, in recording studios, home studios, editing bays, and working on the road