Focal Headphones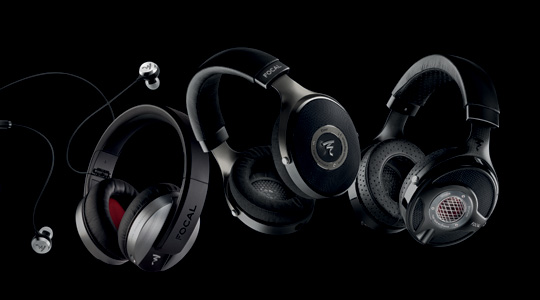 Focal has been designing speakers for all applications for more than 30 years, by developing new technologies and innovation Focal is able to captivate and attract their listeners.  Focal is known for their manufacturing, most are handcrafted and constructed in France.  R&D, designs, assembly, and testing are all carried out in France which allows them to guarantee quality.  Focal has recently released their new high-end lines of headphones with the latest innovations and technology.  The new Listen, Elear, and Utopia are equipped with a full range driver to ensure realism, neutrality, dynamics and clarity.  Focal being the first ones to place a full range driver into a headphone is quite remarkable. Constant innovation, technology, manufacturing and quality all play a part in Focal's success in bringing the emotion back into music. Check out other headphone brands we carry.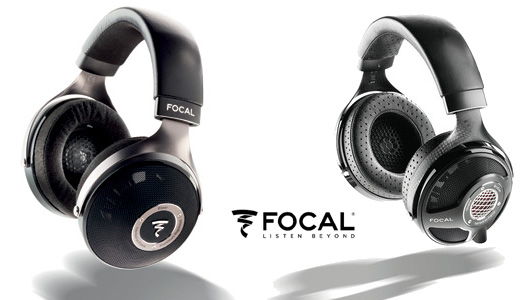 Hi-Fi Premium Headphones
Price range $1500 – $4000
These audiophile headphones have been conceived for true music lovers, who want to rediscover their tracks with so fine details. They exalt the intimacy of a personal and passionate listening session at home while opening new fields of emotion and feelings.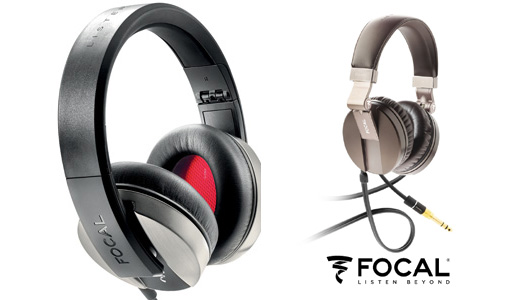 Focal Over Ear
Price range $300 – $450
With the soft touch headband for optimum comfort and light weight distribution, the chrome plated ear cup with manual brushing, Listen I very comfortable. With their noise isolating design, they are ideal for traveling, taking a conference call in private or for hours of intense listening.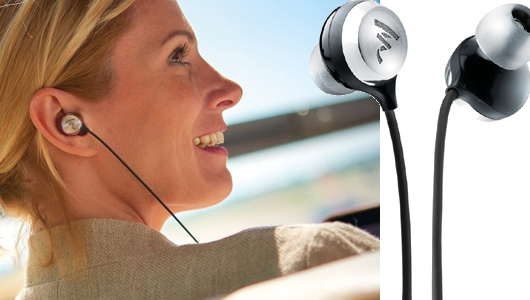 Focal Earphones
Focal Sphear $199.99
Sphear is faithful to Focal's historic acoustic signature, with a particularly rich mid-range which is never muffled, accurate and clear sound, it is extremely faithful to the original work, and offers harmonic richness, from the low end to the high end, for true listening pleasure.
Thanks to their unbeatable performance in this price category, Sphear are the most accomplished in-ear headphones to date, the most comfortable and the most generous for getting the most out of your music, wherever you are. In this age of "High-Resolution" and CD quality audio files, through its spherical design and its preservation of Focal's acoustic signature, Sphear provides an original and unique solution for those passionate for high resolution sound.