Join us @ Builders Block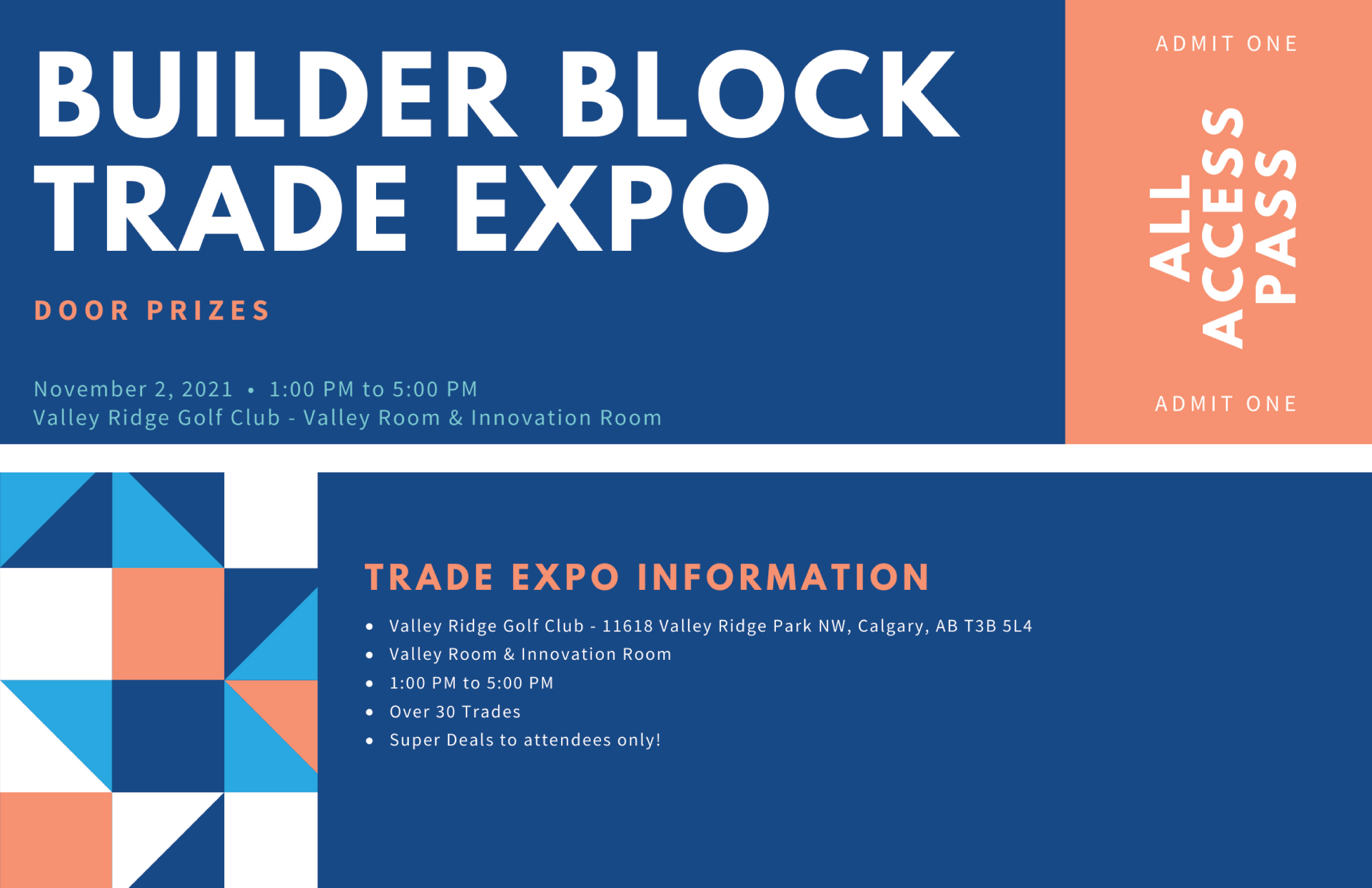 Renovating or building a home? Meet the trade experts. First-year open to the public and the Audio Room is partnering with Builder Block. Participating trades will be offering special exclusive event promotions.
Join us Tuesday, November 2, 2021
1:00pm – :5:00p
Valley Ridge Golf Club
11618 Valley Ridge Park NW, Calgary, AB T3B 5L4
Sponsors:
Douglas Developments Denca Cabinets, Identity Ink, Shaganappi GM, 3M Canada Company, Willow Park Wines & Spirits ,Modern Rentals, ZS2Technologies Weatherskin, Tink International, New west Equipment and The Audio Room.