KLH Model 3 Now Available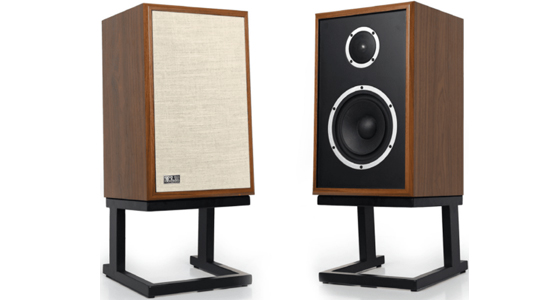 KLH has released a smaller sibling. The retro styling pays homage to the original design and will suit many decors including more contemporary designs. This new speaker is based on a sealed enclosure(acoustic suspension) rarely seen in modern-day speakers. The advantage of this it makes placement easier to best suit your living space with added control and quality in the bass. Come on down and have an audition anytime!
www.youtube.com/watch?v=HGC2zEwie1w&t=235s
Check out this video on the New KLH Model 3s.
Key Features
Iconic Mid-Century Modern Styling
Acoustic Suspension Design – The most accurate and linear enclosure design available today
Three-Position Acoustic Balance Control to tailor the loudspeaker's output for the most difficult acoustic environments
Non-Resonant Die-Cast Aluminum Woofer Frame
Machined Aluminum 1" tweeter faceplate
KLH cabinetry featuring a structurally reinforced 3⁄4" MDF Enclosure
Thirteen Component network using high quality iron-core inductors & Mylar capacitors
Each speaker includes its own 8 ̊ slant riser base made of powder coated 14-gauge steel
Low-Profile Magnet Attached Grille
10-Year Warranty