Pryma Headphones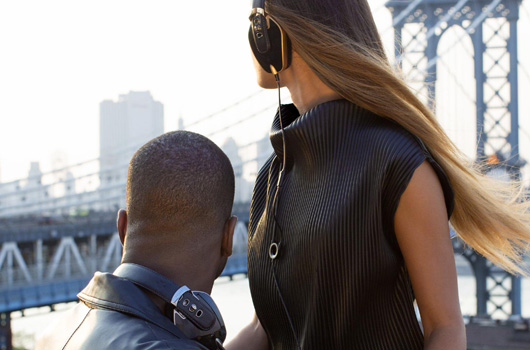 PRYMA headphones are handmade in Italy by Sonus faber, the brand that has delivered world-class sound for more than 30 years. PRYMA's state-of-the-art high fidelity technology marries unparalleled sound quality with luxury design. The combination delivers flawless sound clarity and comfort for the most elevated experience in personal audio today. Check you other headphone collections.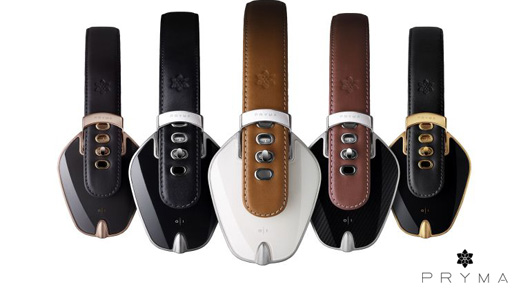 Price range $650-800
The difference is in the details.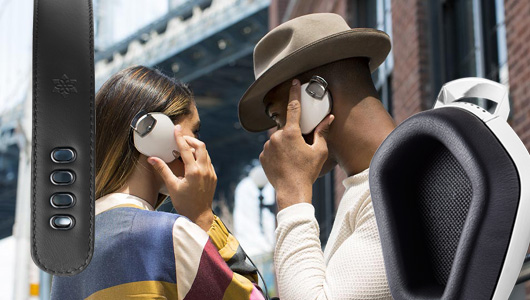 Headband: The headband is made with the same premium leather used by Italy's high-end designers, lined with a breathable microfiber interior for maximum comfort and style. Customize yours with your favorite colors and finishes.
Shell: The shell is crafted from premium aluminum, for lightweight feel with indestructible strength. Print-proof coating guarantees that the shell will retain its shine. The closed headphone features tiny holes, called helmet resonators, which enhance bass reproduction.
Buckle: Adjustable like a belt, the buckle lets you choose your perfect fit. Hardware is made with copper and stainless steel, for a luster that lasts.
Watch how they Make Pryma Headphones