CES 2015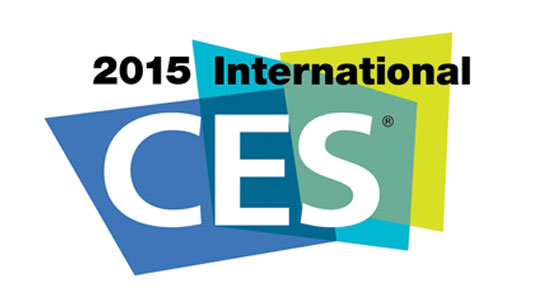 A lot of new and exciting audio products where shown at CES 2015 this year. Unfortunately we did not have time to check out they main convention center however we did spend of great deal of time checking out the latest in home audio.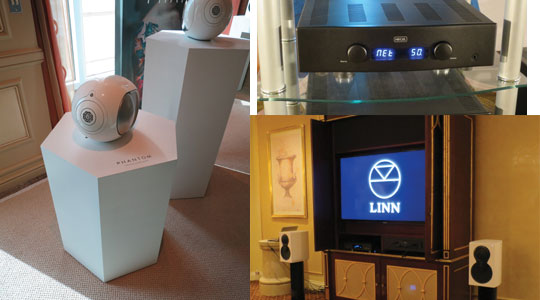 Shown Above Devialet Phantom, Hegel H160 and Linn Akudorik
The Three most exciting products was the new Hegel H160, Devialet Phantom and Linn's Exakt Akudorik. Every year we go to the CES it seems to be the same products over and over again with cosmetic changes retuned etc. This was the first time in the last 10 years we got to see many new technical advances in the audio industry.  Hegel with it's new advanced airplay was the best I heard wireless transmission using apple's Airplay. Devialet's Phantom performance with such a small footprint has to be heard to be believed. Linn's Exakt system is truly technology of the future in Hi-fi Reproduction.  This was one of the most satisfying experiences I have encountered in CES.
To see a complete show report for CES 2015 click here.