Calgary Audio Show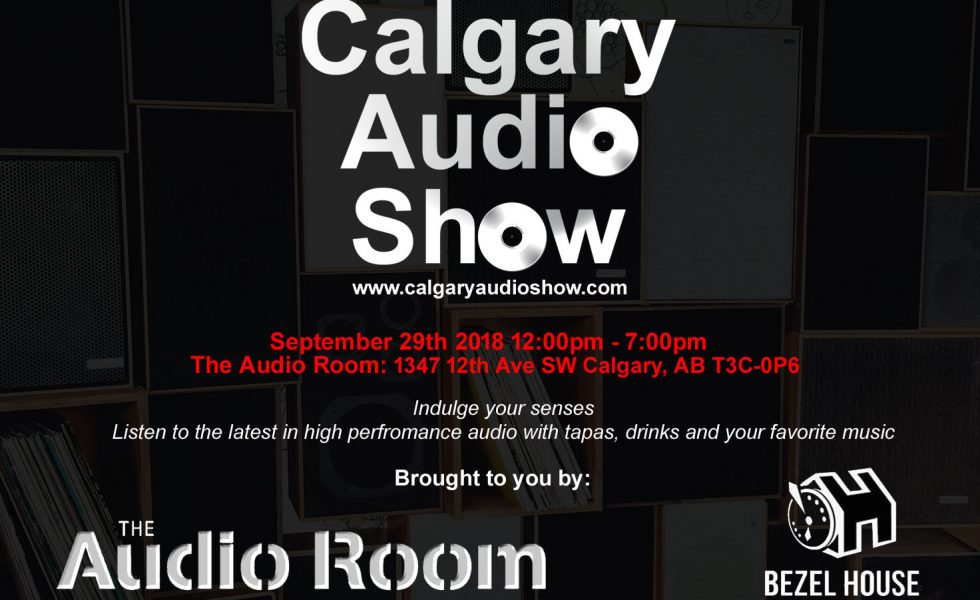 On September 29, 2018, we will be holding the "Calgary Audio Show" from 12:00-7:00 pm. This year we are excited to have pre-release products from Focal, Hegel, and Naim you will be one of the first Canadians to see and hear these products. For more information and registration please visit www.calgaryaudioshow.com 
Highlights:
Drinks and snacks will be provided throughout the day
Live performances courtesy from the Calgary Performing Arts
The debut of new Focal speakers
First look at Hegel's Statement 590 Integrated amplifier/streamer
New 555 Naim streamer
High-resolution MQA demonstrations from NAD
Enter to win thousands worth of prizes
Whiskey and watches brought to you by Bezel House must register
Beautiful Artwork from Gerry, Monelle, and Ettian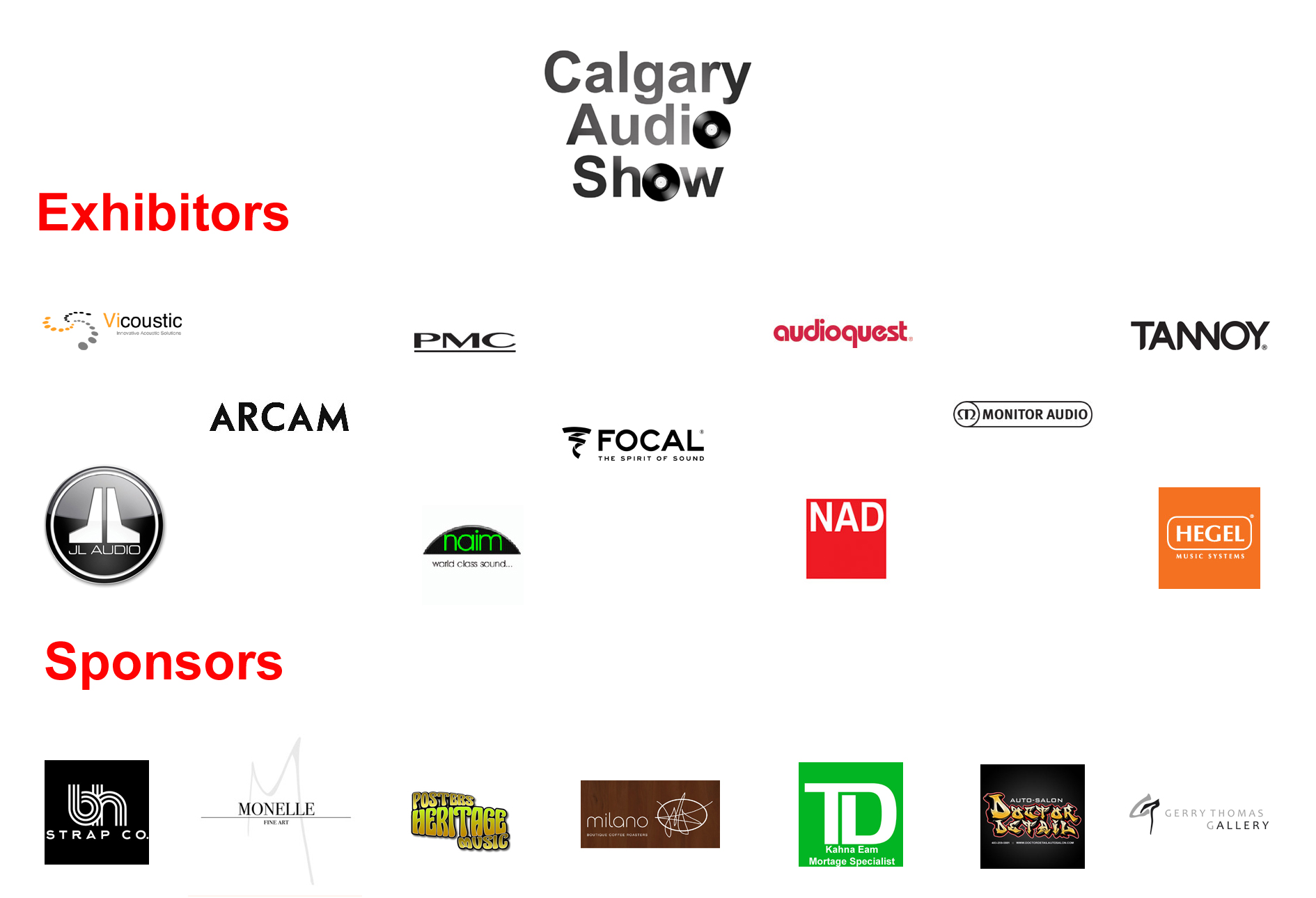 Get a chance to talk to representatives from your favorite manufactures.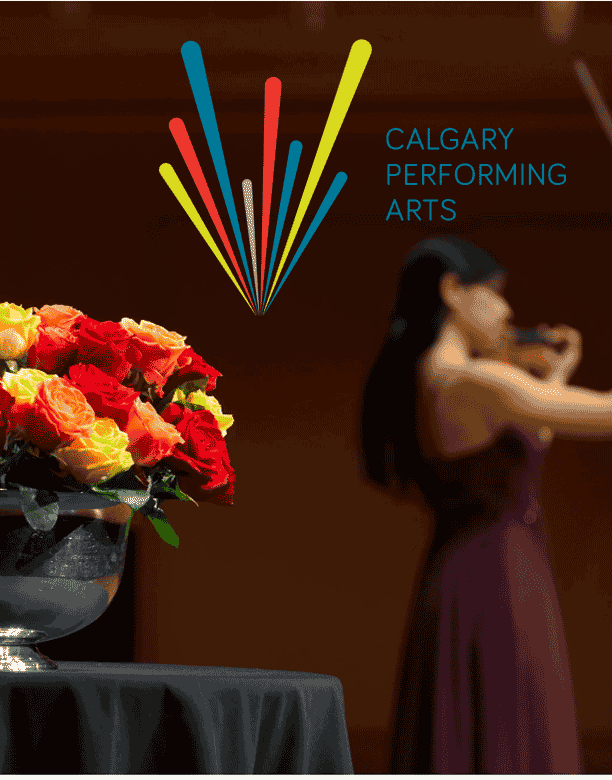 This year we are pleased to partner with the "Calgary Performing Arts" encouraging classical and contemporary music among amateurs at all skill levels. We have been a sponsor for the Calgary performing arts the last several years and will continue to support their festival. Proceeds raised from the Calgary Audio show will be donated to their cause.