Join us Nov.25 NAD Vintage Listening Session Event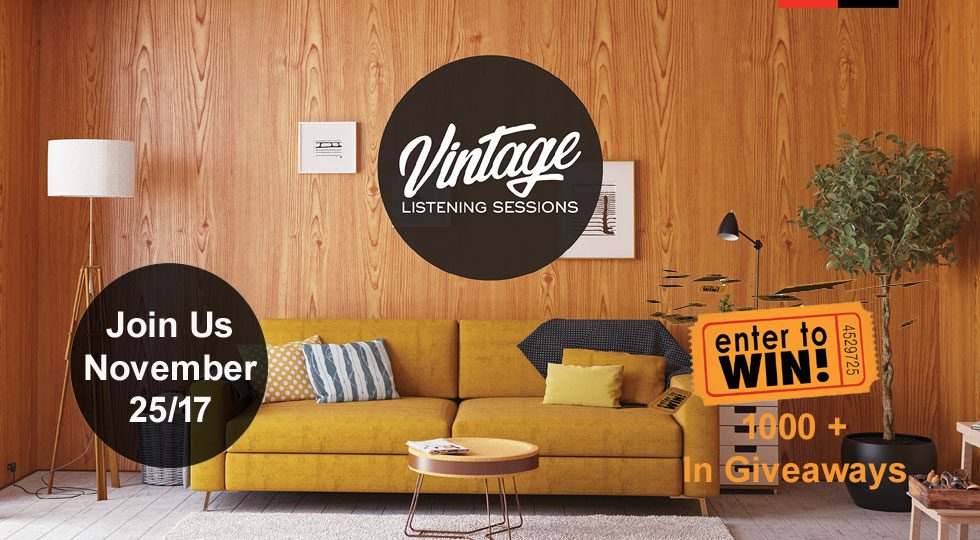 In collaboration with Bezel house we are excited to present you with this unique experience in vintage audio and vintage inspired watches.
Join us on November 25, 2017
Highlights Include:
Listen to the Original NAD 3020
Be the first to audition the rebirth of Tannoy's Legacy Speakers
Talk directly to Manufacture Representatives
Bezel house will be showcasing vintage inspired watches
Snacks and drinks will be provided
Enter to win $1500 + in Giveaways (Scroll down to see a list of giveaways)
Please RSVP audioroom@telus.net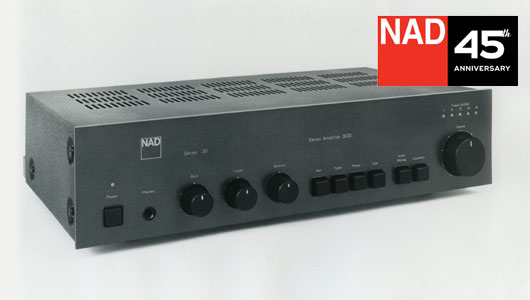 Listen to an Icon
In celebration of NAD's 45th Anniversary they are pulling  the iconic NAD 3020 straight from their museum. The NAD 3020 is praised and number one selling products in the history of high fidelity audio. NAD representatives will be on hand on November 25th to demonstrate this iconic amplifier.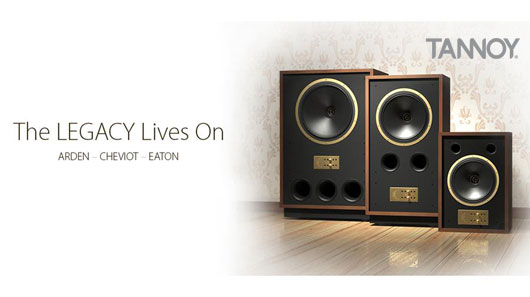 Legacy Lives On
Tannoy's new Legacy Series have finally arrived and we could not be more excited. Developed in the 70's this was Tannoy's breakout speakers. Fast forward 40 years later and Tannoy has decided to recreate these vintage speakers however with much improved Dual Concentric driver. Be one of the first to listen to the rebirth of the Eaton's; a large stand mount using a 10 inch Dual Concentric driver.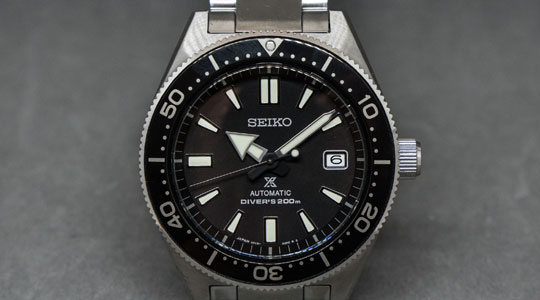 Seiko's first ever diver's watch is re-born
A contemporary re-interpretation Seiko Diver SPB051 echos the design of the 1965 original 62Mas (ref. 6217), but is thoroughly up-to-date in their functions and meet Seiko's stringent standards for modern dive watches. Sharing some elements of the 62Mas in terms of design (integrated lugs, straight case bands, non-protected crown or circular brushing on flat surfaces), the case has been updated to be larger, stronger and more efficient.
The hands are wider and carry long lasting lumibrite.  The water resistance has been increased to 200 meters and the crystal is sapphire for greater strength and durability complete with an anti reflection coating.  The watch sits perfectly on the wrist and the Zaratsu polished line on the case side adds a contemporary touch of refinement.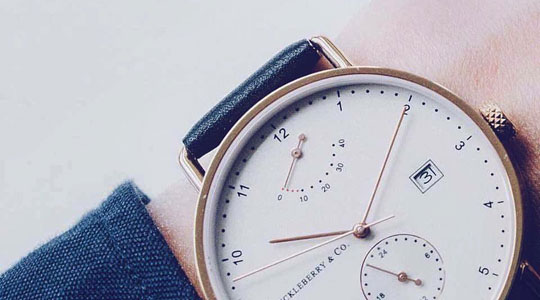 H&Co. Contemporary Timeless Design
Inspired by traditional Bauhaus designs, H&Co. wanted to design a watch that would be contemporary enough to stand out from the 1930s but also traditional enough that it would be able to stand the test of time.
In an industry that is quickly heading towards smart functions and sensors, H&Co. felt although convenient, these watches will be rendered useless after a few years due to the constant change in technology. It is important for us to go back to the traditional roots of mechanical watches – an art that requires no batteries or aging chips and bring it into the 21st century. Mechanical watches are mostly known to watch aficionados so our aim is to use design to attract and inform the mass market and rebuild the appreciation of the art of horology.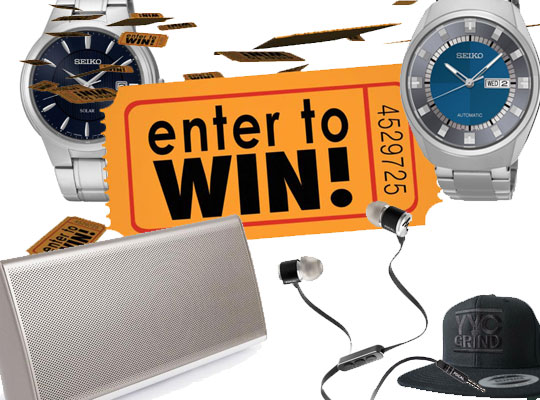 Enter to Win
Cambridge Audio G5 valued at $300.00
Choose from 1 of 3 Seiko watches valued at $400
Focal Spark Wireless headphones valued at $130.00
2 Seiko Pulsar Watches valued at $500.00
Complete YYC Grind clothing package
$100's of dollars worth of Gift Certificates
Guest Artists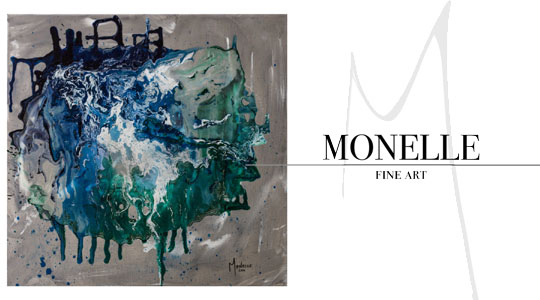 my hope is that my artwork evokes a sense of emotion within but also gives you a sense of who I am as an artist. It is important for me to express myself in everything I do whether it's a still life or an artist inspired piece. My passion lies in the creation of art that is unique unto itself.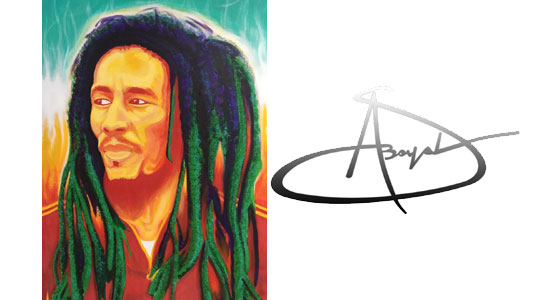 Amraj Boyal is best known for his use of bright colors and shading, these works light up the room. Spending countless hours adding layers of paint Amraj produces artworks that are not only unique, but colorful, deep and powerful. He is a perfectionist who pays close attention to detail.  Painted predominantly with acrylic paint, each piece begins with a subject usually a portrait. Amraj listens to music continuously usually of the subject until he completes the piece evoking an energy that creates a lasting impression.
Also Debuting 
Check out Monitor Audio's 6th Generation Monitor Audio Speakers.  Using new C-CAM ceramic coated aluminum magnesium drivers and RST cone profile these new speakers are already racking up a bunch of awards.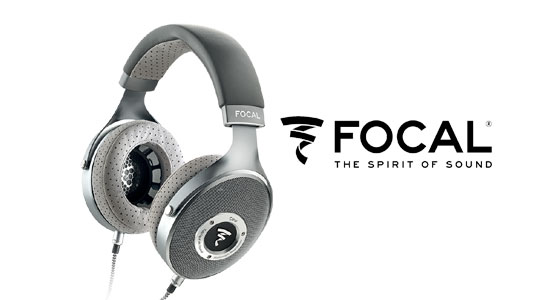 Have a listen to Focal's latest premium headphones. Situated between the Utopia and Elear headphones they are designed to be driven off any headphone amplifier.