Naim Audio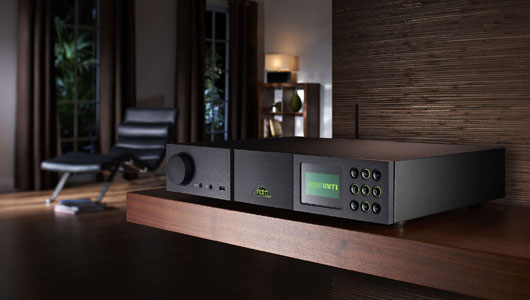 WHY NAIM?
Every Naim product is conceived, designed and engineered entirely in service of the sound, revealing a pure experience of music that is as close as possible to its original live source.
We achieve this through tireless attention to four fundamentals in our engineering:
1. Space
We give each of the critical components their own environment, omitting outside or 'toxic' interference, which means no compromise on the purity of sound.
2. Circuitry
We minimise any interplay between the internal levels, so that you can simultaneously enjoy both the quiet and the loud, as originally intended.
3. Purposeful materiality
We use materials that excel in performance, not just appearance.
4. Technology
We constantly strive for new and innovative ways to achieve our goals, integrating sophisticated electronic design and software development, with mechanical engineering and acoustics to deliver a truly advanced sonic experience.