Bang and Olufsen (B&0) Headphones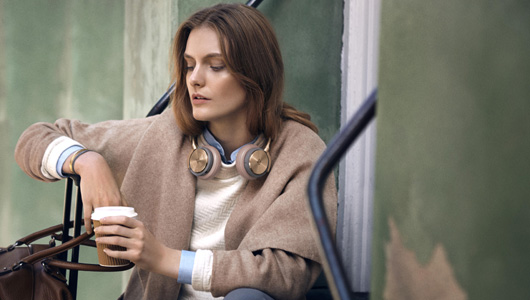 Bang and Olufsen was founded in 1925 and based in Denmark. B&O as always been know for their exceptional design and sound quality. The newest addition to their lineup is the B&O play series which consists of headphones and wireless speakers. Check out other headphones we carry.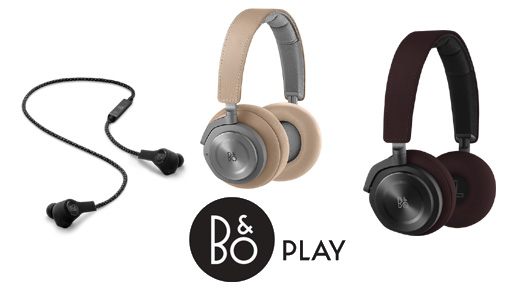 Wireless and Noise Cancellation headphones
Price range $300-650
B&O Wireless headphones e you an immersive listening experience that transforms the everyday. From the daily commute, travel to daily run, B&O H5 wireless headphones deliver outstanding Bang & Olufsen Signature Sound for your active, everyday life.
In depth look –> H9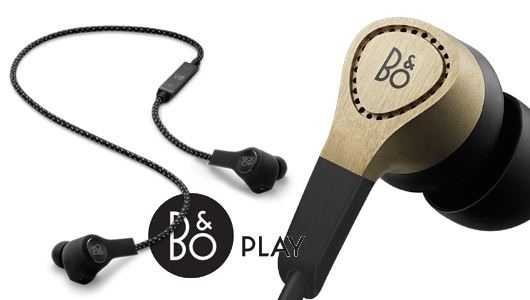 Earphones
Price range $199.99 – $300
Bang and Olufsen earphones deliver big, accurate Bang & Olufsen Signature Sound in a small format. And some equipped with miniature bass ports in the internal cabinet, provides great performance in the low frequencies.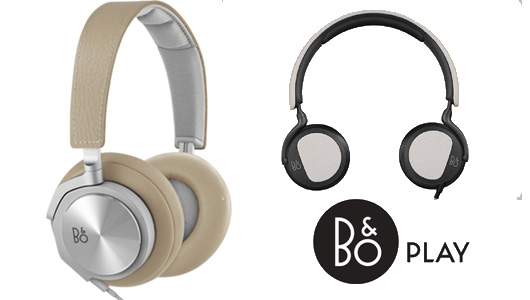 Wired Headphones
Price range: $230 – $ 500
B&O on ear and over ear are rafted with care and tuned to deliver a great sound experience, it is a musical companion that you will cherish for life.
Designed to look as good as it sounds, and built from carefully selected materials, B&O headphones is an absolute pleasure to wear. You won't want to ever take them off.