Devialet Phantom Gold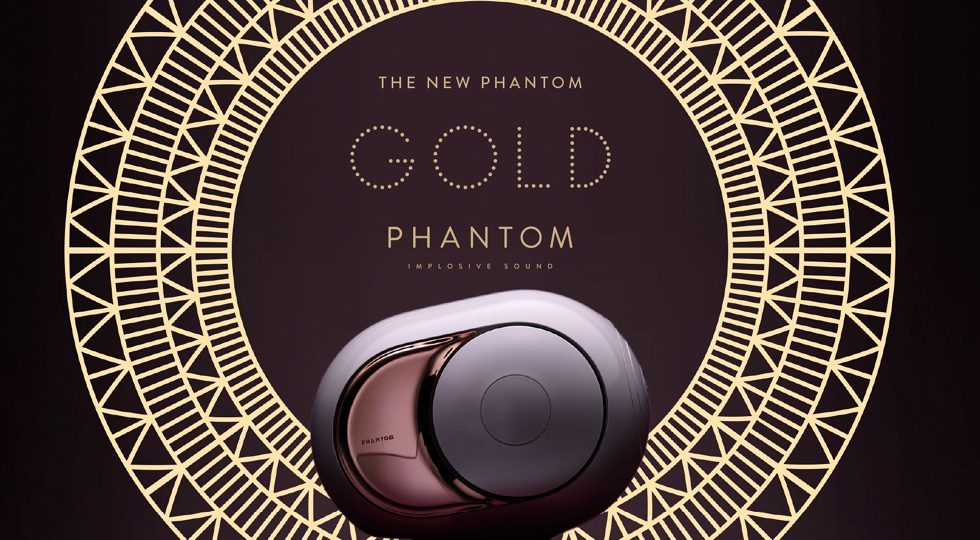 Here is a look at the new Devialet Phantom Gold. If your looking for the most advanced all in one wireless audio system come down and have a listen. We had a chance to listen to the Gold Phantom in Los Angeles at Devialet's uncover event and was impressed by the improvements made. One single Gold Phantom filled a 1500+ sq ft with ease. The new tweeter adds greater level of detail and dynamics. Check out some of the upgrades below and click here for more information on the Devialet Phantom.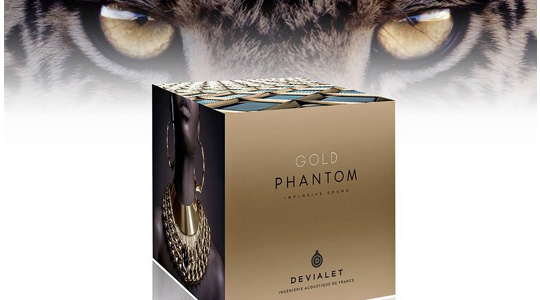 MORE POWERFUL
The most powerful connected speaker, 8 times more powerful than Phantom, 4,500W of power, 108 dB of physical impact, the sound level of a live rock concert.
The unique experience of ultra-dense sound with physical impact in its most extreme version, down to the lowest sounds ever emitted (14 Hz).
TITANIUM TWEETER
Gold Phantom's new Titanium Tweeter is made of the purest Titanium available – Grade 1. The best material for a High-Performance Tweeter, it has a strength-density ratio among the highest in the metallic elements.
Gold Phantom goes beyond the best performances in high frequencies restitution, now up to 27 kHz.
Invented by Devialet, ADH Intelligence is a technology that has succeeded for the first time in combining the sophistication of the Analog amplification (Class A) and the power and compactness of the Digital amplification (Class D).
Experience a beautiful, moving sound and the most perfect restitution.
ROSE GOLD FINISH
Gold Phantom is available with an exclusive 22 carat Rose Gold-plated finish.
The ultimate audiophile Gold.