Calgary's Premiere Devialet Dealer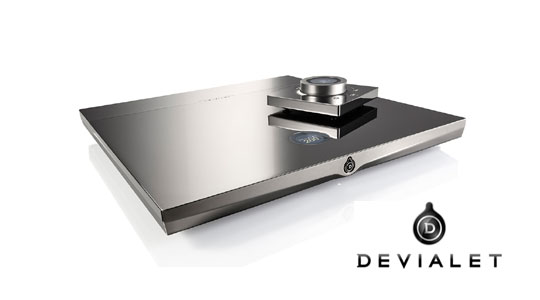 We are pleased to be the Premiere Devialet store for Calgary. This new and exciting company is leading the way in innovation, style and convenience. Devialet has developed a new amplification called ADH which features both Class A and D amplification which runs in parallel giving you the best of both worlds.  All there products have a built in DAC for easy connection to your computer. They also feature a built in wireless streamer where you can stream music and control your Devialet from your touch pad or phone. A built in phono input is also standard for easy hookup to your turntable.
It has been a long time since a Hi-fi Audio company has come up with so many new technologies. If your looking for a perfect high quality one box solution Devialet is must audition. Click here for more information on Devialet.